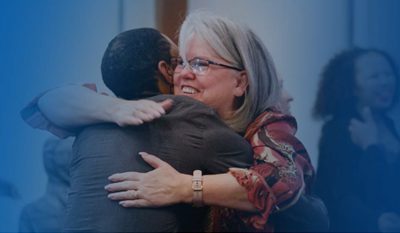 Helping You Move from Where You Are
to where God Wants You to Be​
We believe every Christ-follower belongs within a church body. If you recently joined New Day or want to discover the many ways we help people grow at New Day, Discover New Day is a four-step program geared to help you move from a guest to a member. During each one-hour class, you will learn more about New Day as your church home and find your place within the church body.
Discover New Day takes place every month immediately following first service. To register and join us for Discover New Day, text "NewDayConnect" to 94000 or email [email protected].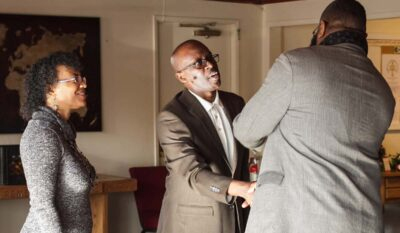 This class is a basic introduction to our church family. Meet Bishop Tony and hear about New Day's ministry and vision.​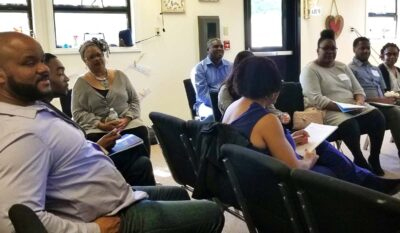 The second class is all about understanding the essential habits every Christian needs for success in their walk with Christ.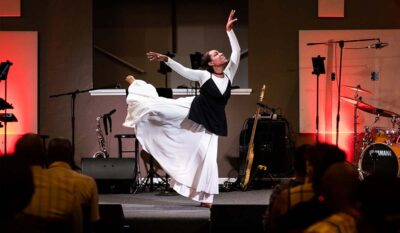 The third class helps you discover your gifts and passions to see how God fits them in ministry.​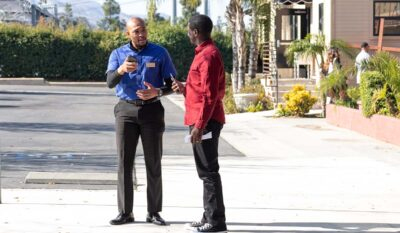 This last class is your the opportunity to discover how others use their gifts and passions to serve in ministry and to begin using your gifts in ministry.