We have ministry for students every Sunday! Our qualified, trained staff are ready and eager to minister to your child each Sunday service.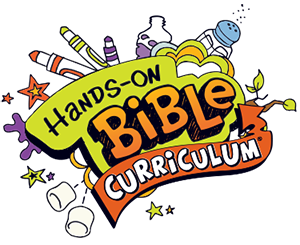 Your child will experience the Hands-On Bible Curriculum, designed by Group Publishers, that connects Scripture with everyday life and allows the truth of Jesus to come alive.
Check-in for our children's ministry begins at 8:45 AM. Upon registration each parent will receive a card with a randomized number that corresponds to their child's ID tag. After service pick-up requires parents to return their card and it will be matched with the correct child for safe return.
GENESIS |
Ages 0-3
The very beginning of a child's life is the essential time to know the love of Jesus. Expect your newborns to be ministered to by the warmth of our well-trained, Christian female nursery team.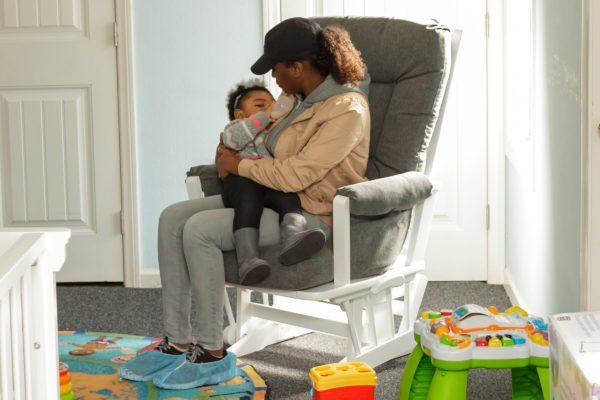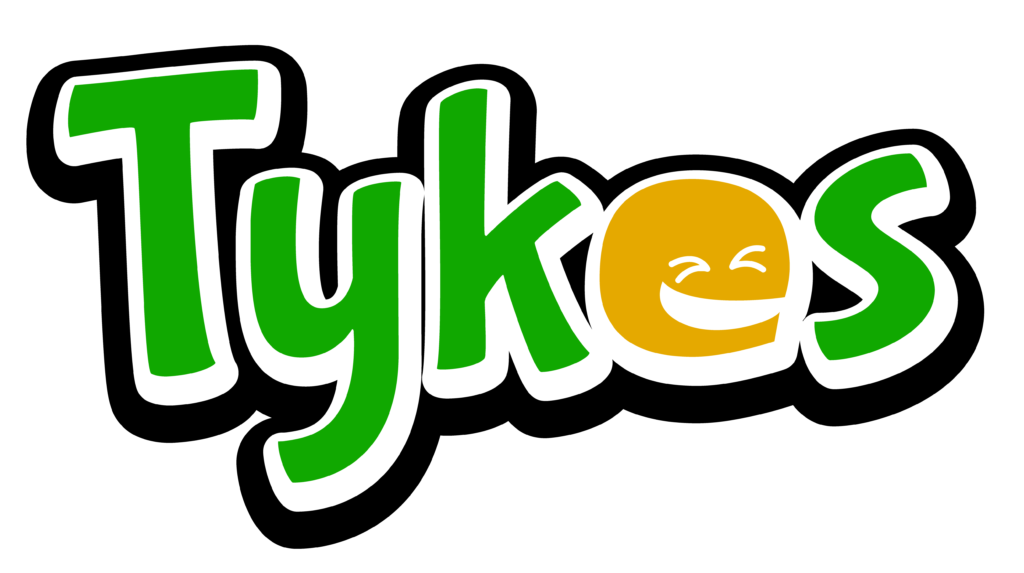 TYKES |
Ages 4-5
Jesus told the multitude "let the little children come to me." We take our toddlers to Jesus by teaching them God is our Father and Creator, He loves us unconditionally, and we are to obey His word.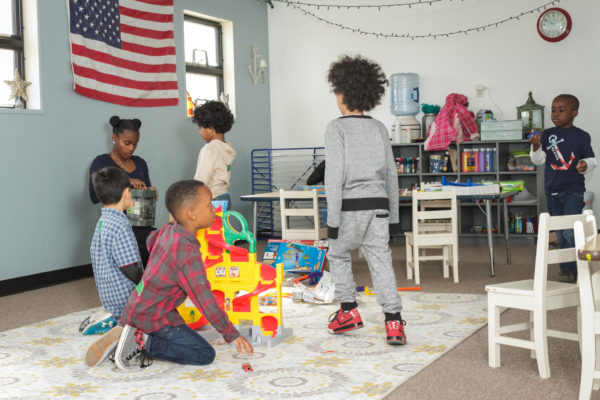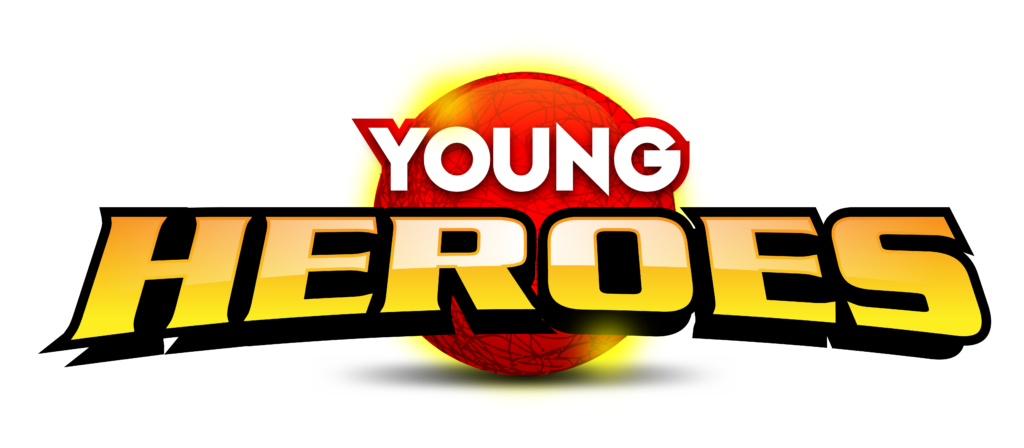 YOUNG HEROES |
Grades 1-5
Our children are heroes in the eyes of the Almighty and we instruct them to begin pursuing their purpose. Through worship, Bible drills, high-energy games, and fun, they each grow in their faith and believe they can impact their world.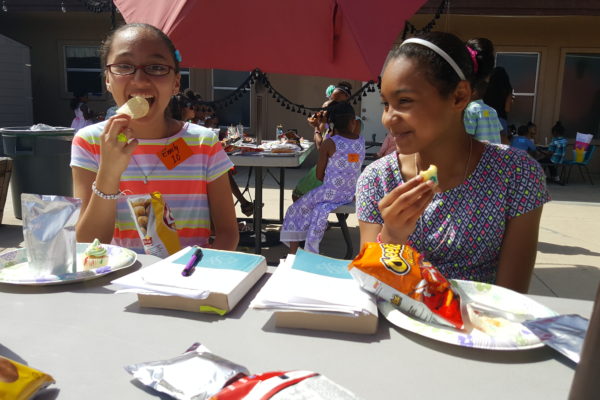 The Children's Ministry Team is responsible for leading the
Sunday
morning services for children as well as coordinating children events. Membership roles vary between teachers, greeters, event coordinators, and more. To find out more about the Children's Ministry of if you are interested in serving on the team, please send us a message below or email us at 
studentministry@newdaycorona.org
.