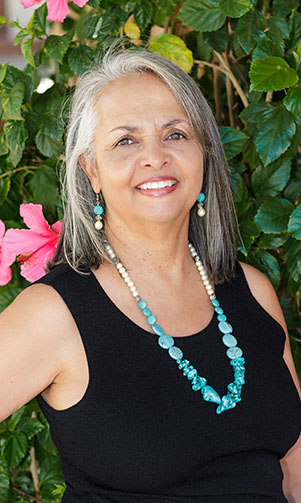 Mona Lisa Stallworth has the honor of welcoming all new members into the New Day family!
She studied at the University of California, Riverside and graduated with honors obtaining a dual BA in Sociology and Administrative Studies. She is a Phi Beta Kappa.
Ms. Mona loves to encourage, uplift, and share her faith with others. She has a childlike spirit and enthusiasm when it comes to the Kingdom of God. Family is of the utmost importance to her. Ms Mona enjoys reading, watching action movies, going to plays and traveling.