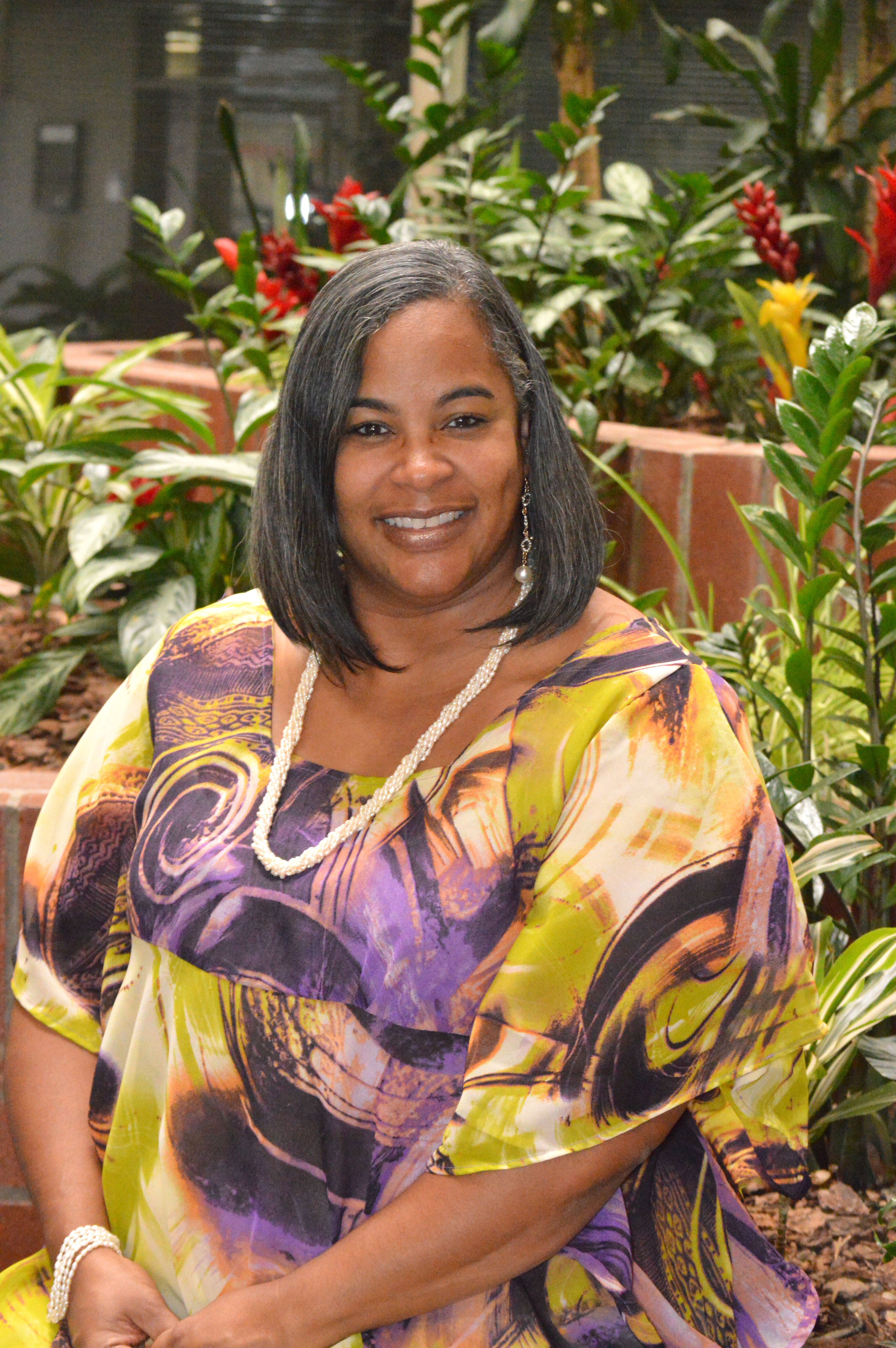 Minister Monique Lumpkin encourages, empowers and imparts wisdom to families and children.
She studied Family Resource Management, Early Childhood Education and Ethnic Studies at the University of Hawai'I at Manoa and graduated with a B.S. in 1993 and continued on the receive a Center Director Certification in Center Director Leadership from Chaminade University of Honolulu, Hawaii in 2006. She was licensed as Minister in January of 2016. She currently has worked in Social Services field for  5 years and previously she has worked in the Early Education filed for over 25 years.
Minister Monique loves spending time with her biological family and all who come into her life that she adopts as her family.  She is also very passionate about empowering parents and children to create an environment to experience a nurturing, loving, safe and God fearing lifestyle.  Minister Monique's takes joy in collecting her favorite line of jewelry from "Brighton Jewelry".  She also values learning from children and their pure hearts and behaviors.