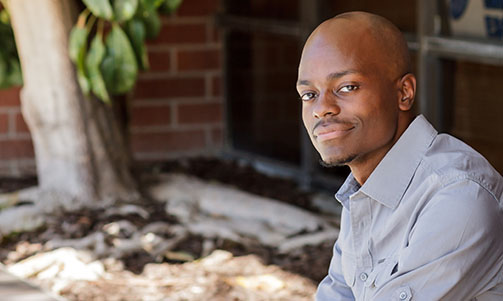 Pastor Brian Dunn motivates, counsels, and disciples young people into their God-given destiny.
He studied Psychology at the University of California, Riverside and graduated with his BA in 2009 and continued on to receive two Masters Degrees in Marriage and Family Therapy and Biblical Counseling from California Baptist University in 2014. He was licensed and ordained as a pastor of youth the same year.
Pastor Brian loves spending time with and serving young people. He is also enthusiastic about snowboarding, all things Star Wars, and traveling internationally on short-term missions trips to teach and minister the Word of God.