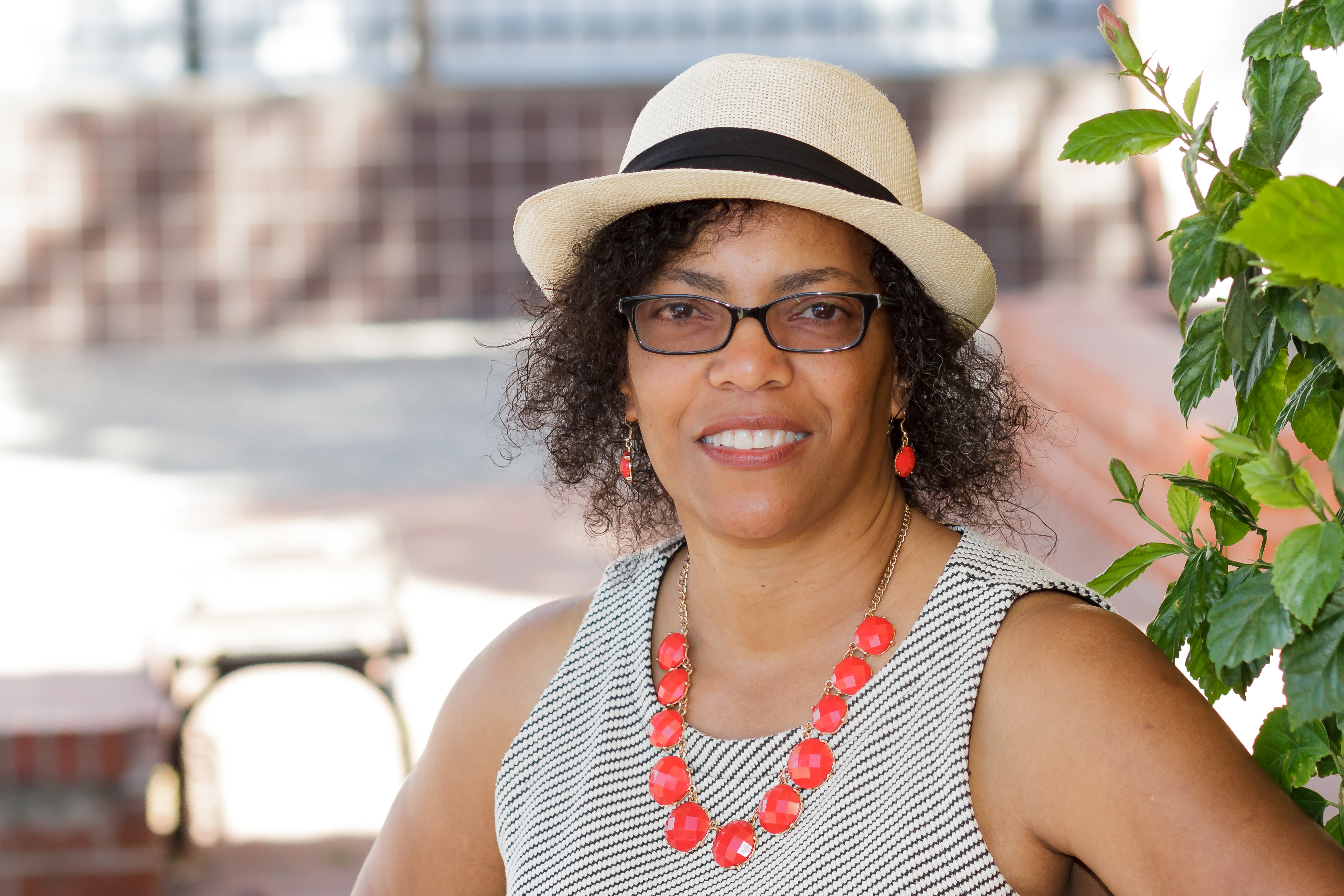 Jackie and her husband Pastor Tony Dunn have been married for over 31 years. They are the proud parents of three wonderful adult sons, three beautiful daughter-in-law's and one granddaughter.
Jackie received a Bachelors degree in Computer Information Systems from Azusa Pacific University in 2000, and has worked for several major corporations as a certified Project Manager. Since 2006, Jackie and Pastor Tony have led or sent short-term mission's ministry teams to Europe, Southeast Asia, Central America, South America, and Africa. Tens of thousands have come to know the Lord. Global evangelism is the beat of their hearts.
In 2009, they launched New Day Christian Fellowship in Corona, California. Jackie then enrolled and graduated from Water of Life School of Ministry in Fontana, CA in 2011. She also assists her husband in overseeing two churches in South Africa and another in São Paulo, Brazil. Jackie hosted her first Women's Connect Conference in 2012 in Palomar Mountains and another in 2014 aboard Carnival Cruises. In July 2017 she hosted her third Connect Conference in Limpopo, South Africa.
Jackie's passion is to encourage, inspire, and motivate inner peace in all women.