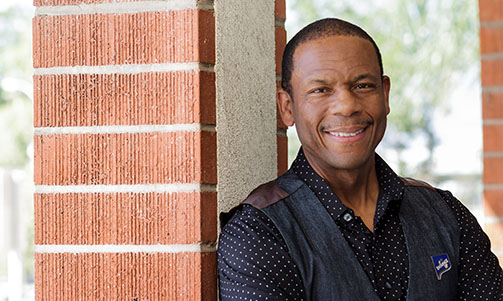 Kelvin Kelley has been a committed follower of Jesus Christ for more than 25 years.
He has been a student and teacher of the Bible for more than 20 years. He has served in numerous ministry positions and is a highly experienced and passionate business executive and entrepreneur. He has a desire to see biblical principles employed in business and in the market place to help individuals obtain true success.
He has been married for over 36 years and loves helping men become Godly leaders for their families and communities.
Kelvin's life mission can be summed up in two words, "Encourage Up". Based on 1 Thessalonians 5:11 "Encourage one another and build each other up."