SEPTEMBER 28, 2019
9:00AM-1:00PM
NEW DAY CHRISTIAN FELLOWSHIP
1114 W. ONTARIO AVENUE
CORONA, CA 92882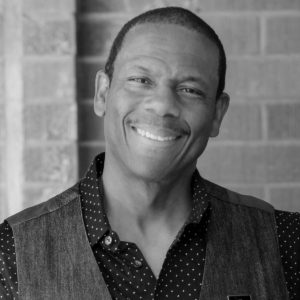 Men, ever wonder how marriage can start out so exciting and good
then turn so challenging and bad? It happens too often but it doesn't
have to.I will share how my marriage went from bad to great and how
yours can too.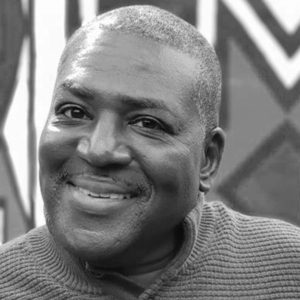 Discover the power of God within the marketplace that impacts and
influence people for kingdom purpose.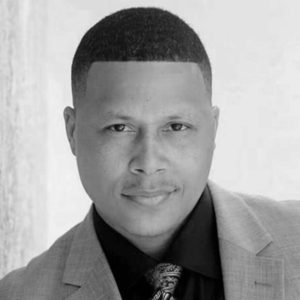 WHAT DO MY CHILDREN




REALLY NEED FROM ME?
Bishop Tony Dunn &
MINISTER Sean AubreY
As fathers we may parent how we believe our children should be raised.
But each child is different. Learn what children really need from you to
become all they need to be.