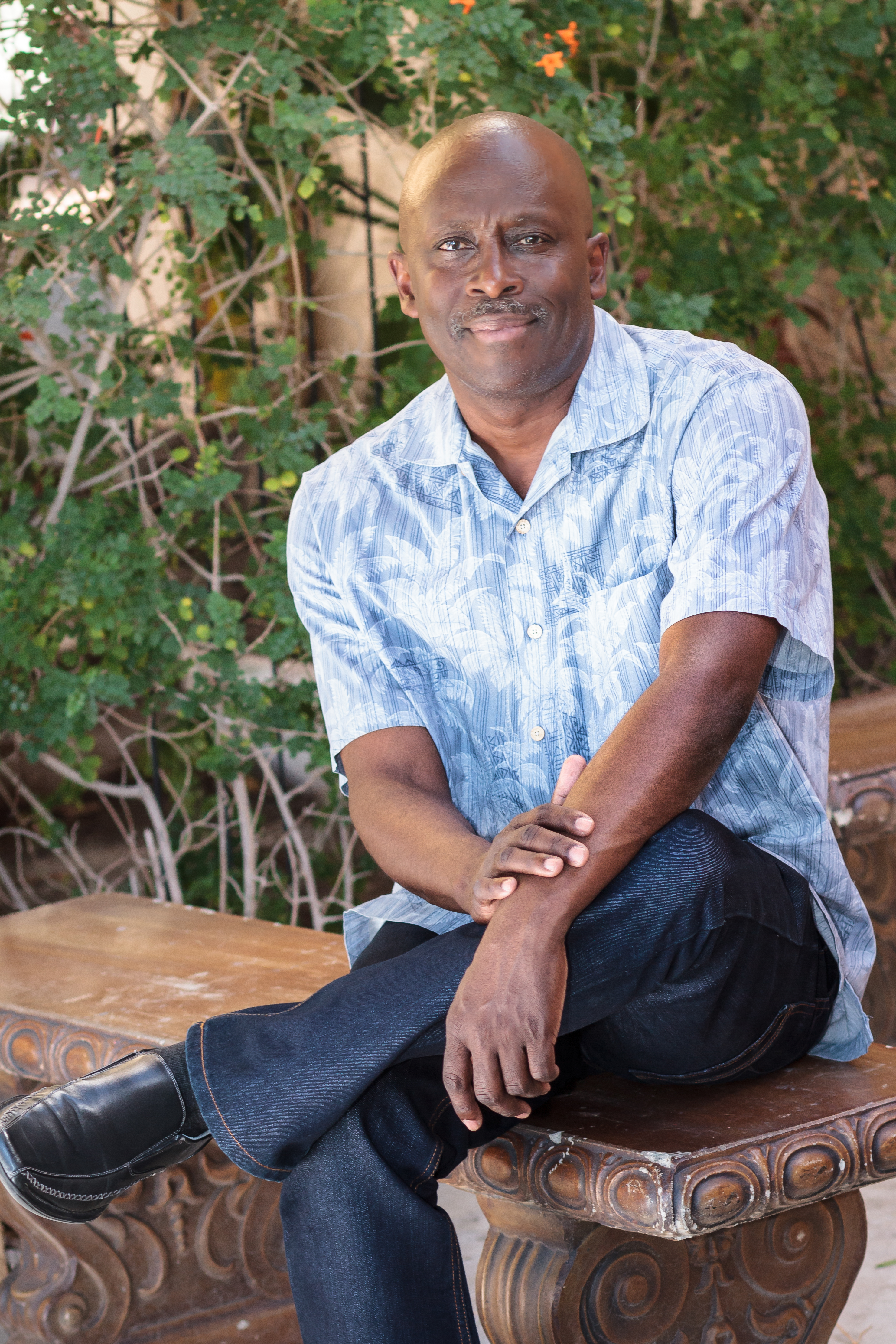 Pastor Tony and his wife, Jacqueline, have been married for over 30 years, are the proud parents of three wonderful adult sons, three beautiful daughter-in-law's, and one granddaughter. He's the senior pastor of New Day Church in Corona, California and a faculty member of Cottonwood Leadership College in Los Alamitos, California.
His ministry emphasis is discipleship, global missions and leadership development of those called to ministry and also of those called to the marketplace. Pastor Tony is a 2004 graduate of Cottonwood School of Ministry, has a Masters of Practical Theology degree from King's Seminary, and a certificate of leadership from the University of Southern California.
In 2006, Pastor Tony entered fulltime ministry as the mission's pastor of Zoe Christian Fellowship in Whittier, California under Pastor Ed Smith. He and his wife Jacqueline have led and sent short term missionary teams to Europe, Southeast Asia, Central America, South America, and Africa. Pastor Tony routinely conducts leadership development workshops in nations throughout the African continent and South America.
He also provides apostolic and administrative oversight of: